Vilnius university
Address: Saulėtekis av. 5, Vilnius, Lithuania
How to get to conference venue
Conference venue: Saulėtekis av. 5, Vilnius university, Vilnius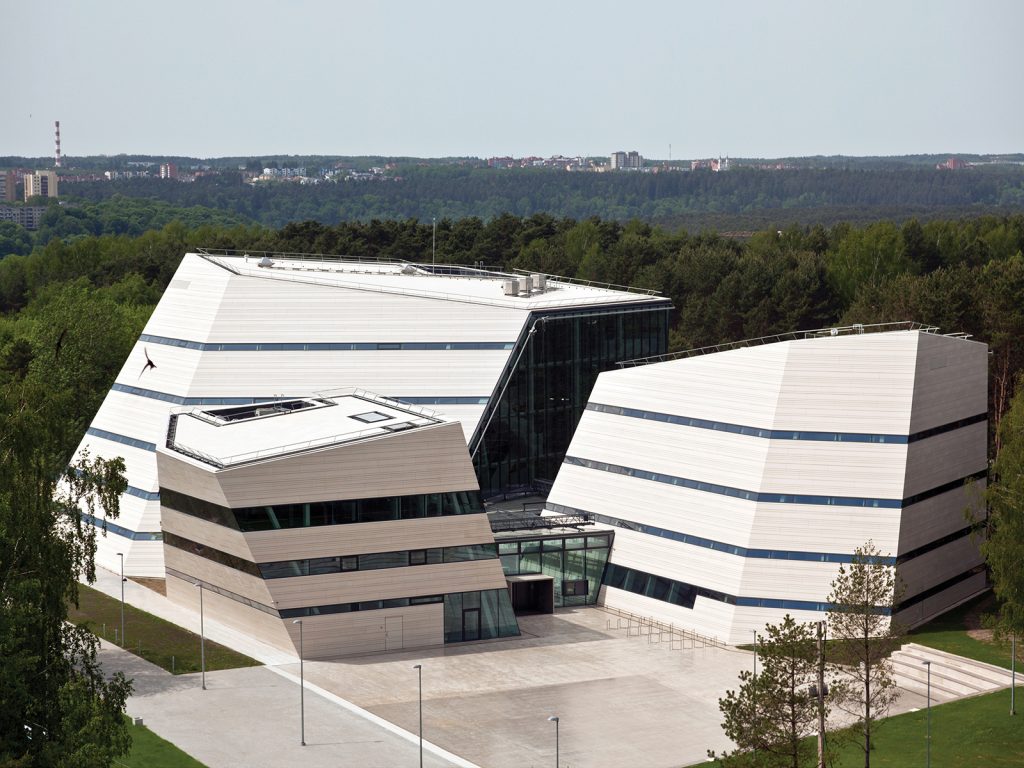 For transportation information from Vilnius Airport
Rodūnios road 10A, Vilnius, Lithuania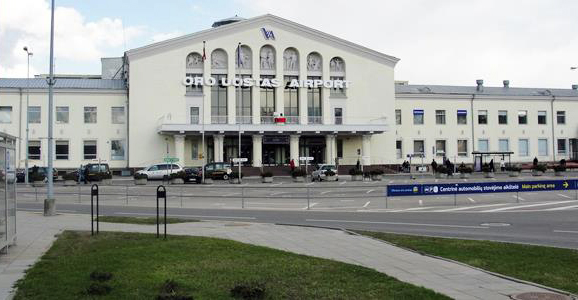 By Taxi (recommended)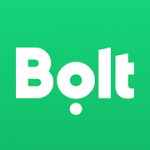 Download the Bolt app
Fee aprox.  1€/km
All taxi cabs accept cash and credit cards (Visa, MasterCard).
---
By Bus
No. 4G – Pilaitė-Saulėtekis. Single ticket (when purchased in a bus) costs € 1 (only in cash). 
Time table information: Routes and Timetables (stops.lt) 
---
By Trolleybus
Train ticket € 0.7 + single bus/trolleybus ticket (when purchased in a bus) costs € 1 (only in cash).
Trolleybus no. 2 (from the train station)
Trolleybus timetables:
https://www.stops.lt/vilnius/#trol/2/b-a/0530a/en
About
There is a special train "Airport-Vilnius" running regularly from Vilnius Airport to Vilnius railway station. The train shuttles 16 times a day, it takes 8 minutes to arrive to the railway station from the airport. The ticket costs € 0.7 It can be purchased on-line (https://www.traukiniobilietas.lt/portal/en), in the train and at the railway station. Next to the airport passenger terminal, there is a railway stop, stairs and an elevator for passengers as well as lighting and passenger safety surveillance camera.
Trolleybus No. 2 go from the "Station" (Lithuanian: Stotis) to the bus stop "Sunrise" (in Lithuanian: Saulėtekis). From there you can reach Vilnius university on foot in 5 (approx. 0.45 km) minutes.
Instructions how to use local public transport
Once you have boarded public transportation, you can purchase (only by cash!) a one way ticket from the driver that costs €1. You need to mark the paper ticket at one of the several small red metal ticket validators found on the stands in the bus or by placing it in the yellow electronic ticket validator.
If you plan to spend a longer time in Vilnius, get yourself a "Vilniečio kortelė" (http://www.vilniustransport.lt/en/) – an electronic ticket that costs €1,5 and can be electronically refilled (http://www.vilniustransport.lt/en/pages/prices). It is available at newspaper stands throughout the city and the arrivals area of Vilnius Airport.
You need to activate the electronic "Vilniečio kortelė" ticket as soon as you board the bus by placing it on the yellow electronic touch screen.